UMBC's Strategic Plan Yields Results
UMBC is already taking steps toward the next level of inclusive excellence thanks to "Our UMBC"—the university's data-driven, action-focused strategic plan.
Community and Extended Connections
The Carnegie Foundation for the Advancement of Teaching has named UMBC a leading community-engaged university. This honors UMBC's deep commitment to long-term community partnerships in the Baltimore region and beyond.
Read about our this new designation and learn about our plan to continue growing community and extended connections.
Collective Impact in Research, Scholarship, and Creative Achievement
UMBC student and faculty researchers are aggressively tackling disparities related to health care and changing the way people around the world access health technologies. This work ranges from a rapid bacterial detection test that will revolutionize care for sepsis to supporting first responders managing high levels of stress.
Read about our research innovations and learn about our plan to boost collective impact 
This work builds on UMBC's achievements as a selective public research university strongly connected with the economic and civic life of the Baltimore region and the State of Maryland. It is propelling forward UMBC's evolution as a national and international leader and a model for inclusive excellence in higher education.
The Student Experience
It's no secret why first generation college students thrive at UMBC. Our network of first generation staff and faculty make it the center of their work as educators and researchers.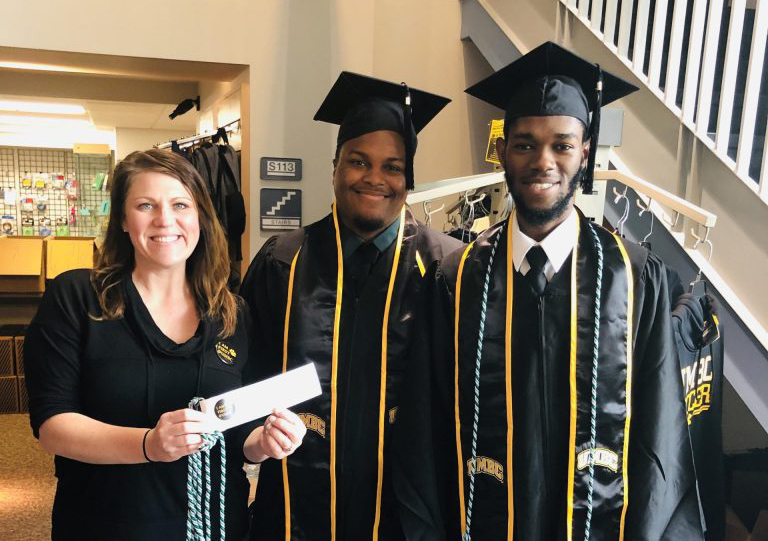 Read more about how UMBC supports its first generation college student population.
Innovative Curriculum & Pedagogy
UMBC's Translational Life Sciences Technology program has been recognized for its contributions to enhancing the regional biotech workforce. A partnership with Montgomery College, the program's interdisciplinary approach prepares students for a wide range of biotech careers.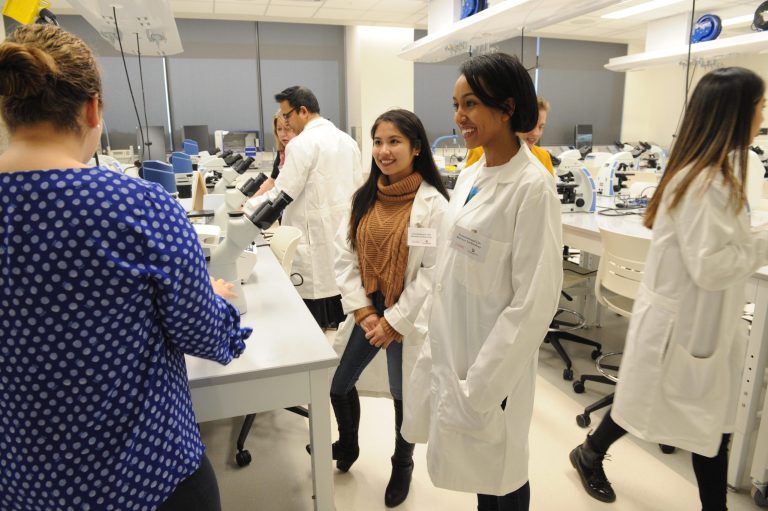 Learn more about this innovative program at UMBC at the Universities at Shady Grove.
Implementation Documents
---
Resources